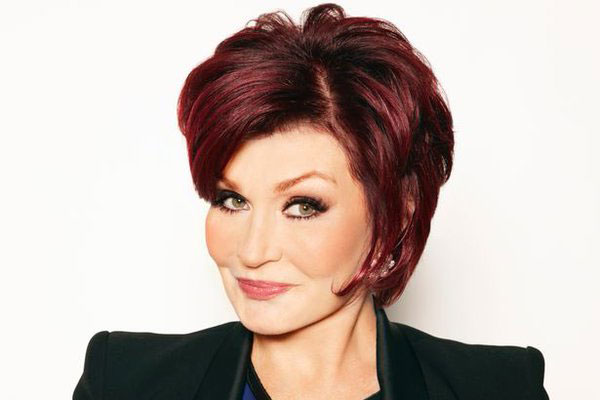 Wife of Ozzy Osbourne, Sharon Osbourne has spent a fortune of £120,000 on plastic surgery.
Sharon Osbourne: a love for cosmetic surgery
Sharon Osbourne is no stranger to cosmetic surgery and has never been shy when it comes to admitting the amount of work she has had done. She has previously stated that her love of plastic surgery started when had a gastric band inserted to help her lose weight (though before this she had a breast reduction).
The X Factor judge managed to lose a whopping 7 and a half stone, but was unfortunately left with excess flesh after her operation. Sharon Osbourne recalled she "had the kind of breasts that you would normally see on the pages of National Geographic magazine".
In fact, Sharon Osbourne stated that she needed so many cosmetic surgery operations, that it wouldn't have been feasible to perform the operations in one go. The series of operations started with a face-life and a brow-lift. Following this, she had Liposuction on the neck with a lift. Then, Sharon had a breast lift, liposuction on the arms, a tummy tuck, leg lift, buttock lift and buttock implants.
Overall, Sharon had what many would refer to as a 'lifestyle lift'. It's unknown just how many surgeries she has had, but in 2012, Sharon vowed never to go under the knife again following her son Jack being diagnosed with multiple sclerosis. She's faced many criticisms throughout the years in relation to her changing appearance and announced to TV show 'The Talk' that her face started to look "plastic". That said, it remains unclear as to whether she will continue to have non-surgical enhancements such as Botox, chemical peels and laser treatments.
Though time has moved on, in 2006 Sharon praised Botox and had Botox injections live on TV and has never been ashamed over her surgical procedures. In the past she's stated "I am the one who comes out of the surgery like hi" instead of other celebrities who put a scarf over their face when coming into contact with the paparazzi.