111 Harley St.
Established in 2001 by Dr. Yannis Alexandrides (MD FACS), an American and European board certified plastic surgeon, 111 Harley St. offers a unique approach to beauty.
Cosmetic surgery discover the 111 difference!
We don't lead with treatments; we lead with goals – your goals. We don't separate surgical from non-surgical – we combine them. By embracing beauty synergy with our unwavering commitment to excellence, we can offer you distinctive enhancements and complete beauty. Explore and discover for yourself.
As well as English we also speak: Afrikaans, Farsi, French, German, Greek, Hindi, Italian, Mandarin, Polish, Spanish, Swedish & Turkish.
Our most popular treatments
Our Practitioners
Dr. Yannis Alexandrides – Medical Director
Dr. Alexandrides is an American and British board certified plastic surgeon specialising in cosmetic surgery with emphasis on facial reconstructive surgery; and is also board certified by the European Board of Plastic, Aesthetic and  Read More…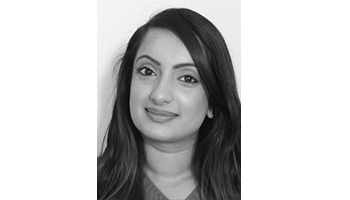 Karishma Gorasia – Head Aesthetic Nurse
Karishma has many year's experience in the knowledge and skillset behind laser technology as well as injectable treatments. She engages in the latest products and procedure trainings and is very educated in Read More…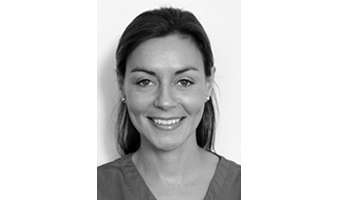 Melissa Nel – Aesthetic Treatment Therapist
Melissa has gained valuable experience in various aesthetic treatments and has worked with an array of skin conditions and skin types. This includes conditions such as pigmentation, acne, scarring, rejuvenation Read More…