https://www.111harleystreet.com/wp-content/uploads/2014/08/face-surgery-london.jpg
https://www.111harleystreet.com/wp-content/uploads/2014/08/body-surgery-london.jpg
https://www.111harleystreet.com/wp-content/uploads/2014/08/non-surgical-london.jpg
https://www.111harleystreet.com/wp-content/uploads/2014/08/by-condition-london.jpg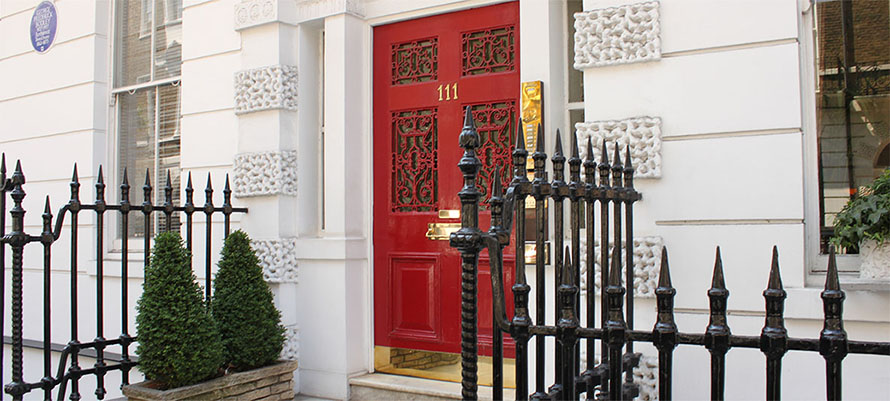 Cosmetic Surgery at 111 Harley St. London
At 111 Harley St. we don't lead with treatments; we lead with goals – your goals.
We don't separate surgical from non-surgical – we combine them. By embracing beauty synergy with our unwavering commitment to excellence, we can offer you distinctive enhancements and complete beauty. Explore and discover for yourself. Established in 2001 by Dr Yannis Alexandrides (MD FACS), an American and European board certified plastic surgeon,
111 Harley St. offers a unique approach to beauty.
Cosmetic Surgery by Expert London Plastic Surgeons
Discover the 111 difference!
111 Harley St. has become one of Europe's most renowned cosmetic surgery providers because we believe that combining personal attention with world-class expertise makes all the difference.
We provide comprehensive care throughout every step of your enhancement, from the first consultation to the final check-up, and beyond. This commitment to excellence combined with respect for privacy and absolute discretion has enabled the practice to grow and become a leading provider of cosmetic solutions. We pride ourselves on ensuring that patients are so delighted with their results they refer friends and return.
We believe in continuous learning and insist our surgeons, nurses and all support staff receive ongoing training in the UK and overseas, ensuring patients receive the highest level of medical standards and expertise.
We are multilingual
| | |
| --- | --- |
| | Afrikaans |
| | Bulgarian |
| | English |
| | Farsi |
| | French |
| | German |
| | Greek |
| | Hindi |
| | Italian |
| | Mandarin |
| | Polish |
| | Russian |
| | Spanish |
| | Swedish |
| | Turkish |
Cosmetic Surgery News from 111 Harley St.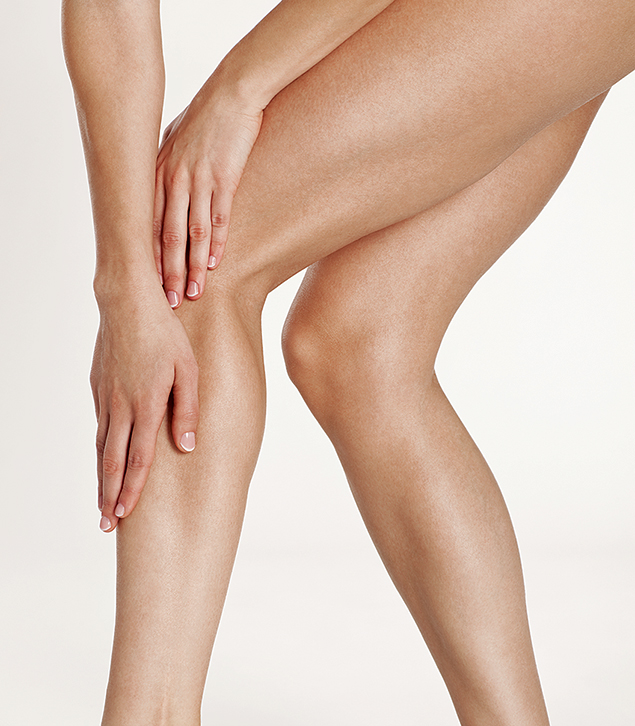 Toning up your legs
December 1, 2015
-
It's December which means the party season is looming! December is the perfect time for toning up those legs so that you can show off your perfect pins in your Choo's at your Christmas party. Below, I've highlighted the top treatments for toning up that don't require surgery, so if you're struggling with firming up through exercise, these non-surgical procedures […]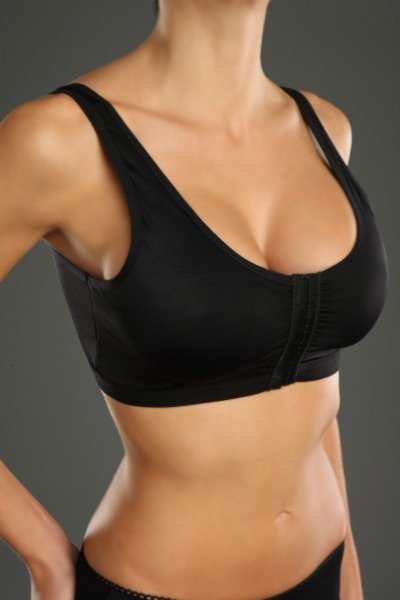 Getting a bra after breast enlargement surgery
November 30, 2015
-
Having new breasts can be very exciting. The size of your breast implants will mean that you will need to purchase a new bra. You will need to wait at least 4-6 weeks until your breasts have fully settled down into their new size, so you may wish to wait until the swelling has subsided before you purchase a new […]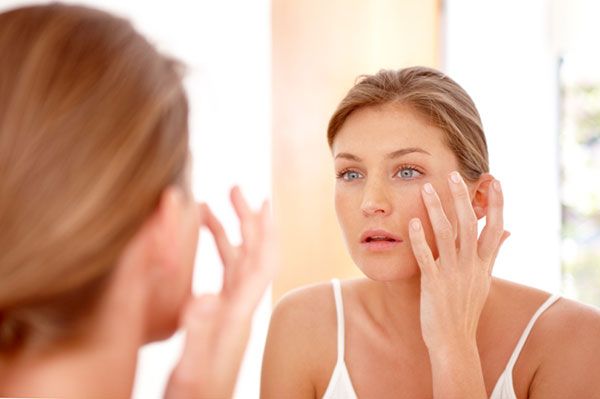 Reviving your skin in your thirties
November 26, 2015
-
When you reach your thirties your skin begins to lose collagen and elasticity and the rate at which you lose this increases with age. The amount of collagen and elastin we have determines how old we look. As we lose collagen and elasticity, our skin starts to sag, wrinkle, and lose is luster. It is during our thirties when ageing […]
111 Harley St. Practitioners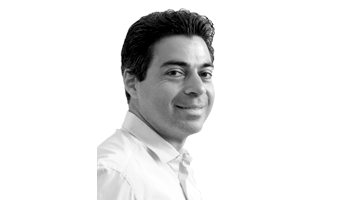 Dr Yannis Alexandrides
Medical Director
Dr Alexandrides is an American and European board certified plastic surgeon specialising in cosmetic surgery with emphasis on facial reconstructive surgery; and is also board certified by the European Board of Plastic, Aesthetic and  Read More…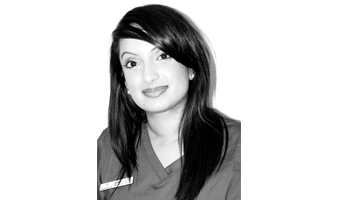 Karishma Gorasia
Head Aesthetic Nurse
Karishma has many years of experience with both laser and injectable treatments. She is well versed in the latest products and procedures.
Read More…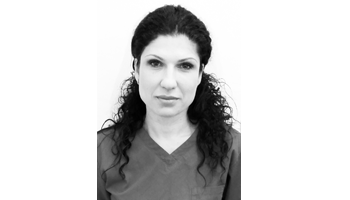 Milena Naydenov
Aesthetic Therapist
Milena Naydenov is certified as an Aesthetic Consultant from the American Aesthetic Practise Association, Milena has over 10 years of experience as a laser technician. Read More…
Copyright © 2015. 111 Harley St. is the trading name for American Cosmetic Surgery LTD. Registered Company Number: 4108918.
Registered Address: 190 Billet Road, London, E17 5DX, United Kingdom.