Benefits of IV drips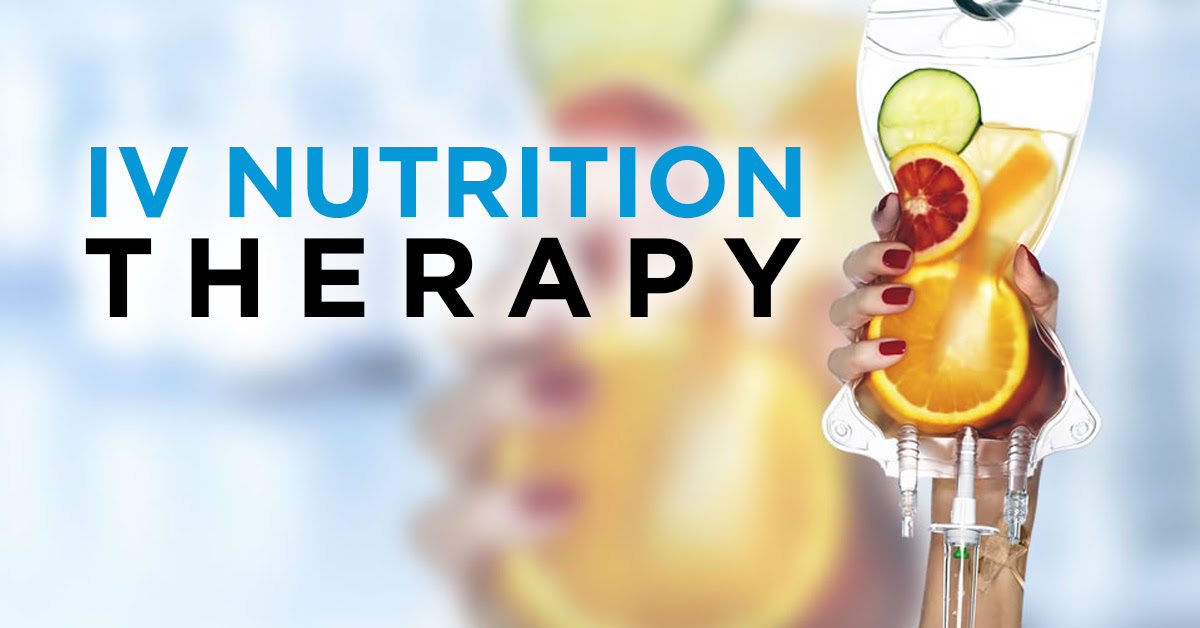 IV drips are the ideal therapy treatment for the health conscious and those with a lack of time. Intravenous drips were designed to provide a solution for a number of health concerns in a quick and efficient manner, since being at optimal health can be both expensive and time consuming. Here's a number of benefits you could gain from using IV drip therapy:
---
Those that travel often or have demanding work hours (not to mention a social and family life too) can go for long periods without rest and find that their health suffers which has a domino effect on other aspects of their lives.
An IV drip treatment can instantaneously boost your health, mind, and appearance.
---
Being healthy and looking good can become very expensive: gym gear, skincare, treatments, gym membership, haircuts, nails…the list is endless. Even ensuring that we eat enough fruit and vegetables is costly since healthier food is more costly. The Intravenous drips can address your internal health, psychological state and your skin in an instant, and is a solution for those who can't afford to get ill and take time off work, which as aforementioned can affect other aspects of your life.
---
If the aesthetic benefits are not of interest to you, then the health benefits may be. Many IV drip users find that they do not catch illnesses such as the common cold with an ongoing course of treatments. It also protects against a wide range of illnesses and problems such as: fatigue, memory loss, hair loss, muscle spasms, insomnia, depression, arthritis, migraines.
IV drips also provide a host of other benefits including: boosting recovery time after exercise, improving your mood, and enhancing the texture and tone of your skin for a healthy glow.