A rhinoplasty commonly known as a nose job can dramatically alter the look of the face by surgically changing the shape of the nose.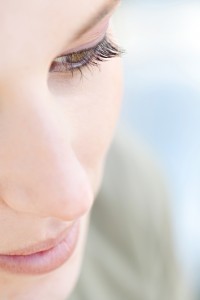 Rhinoplasty
Your nose is one of the first features people notice about you. If you are worried about its appearance, it can challenge your confidence. Nose reshaping can help to reshape and resize your nose. The results of which can dramatically change the appearance of your face. The exact details of the procedure will be different for each person.
Nose Job Procedure
The nose will have surgical incisions made either side of it or in the nostril creases. If you are opting to change the bone structure then the surgery happens entirely on the inside of your nose. There is no visible scarring* with either option.
*Please In terms of results and expectations, there are numerous variables with every patient, each surgery and every healing period.