Drop A Dress Size With Liposonix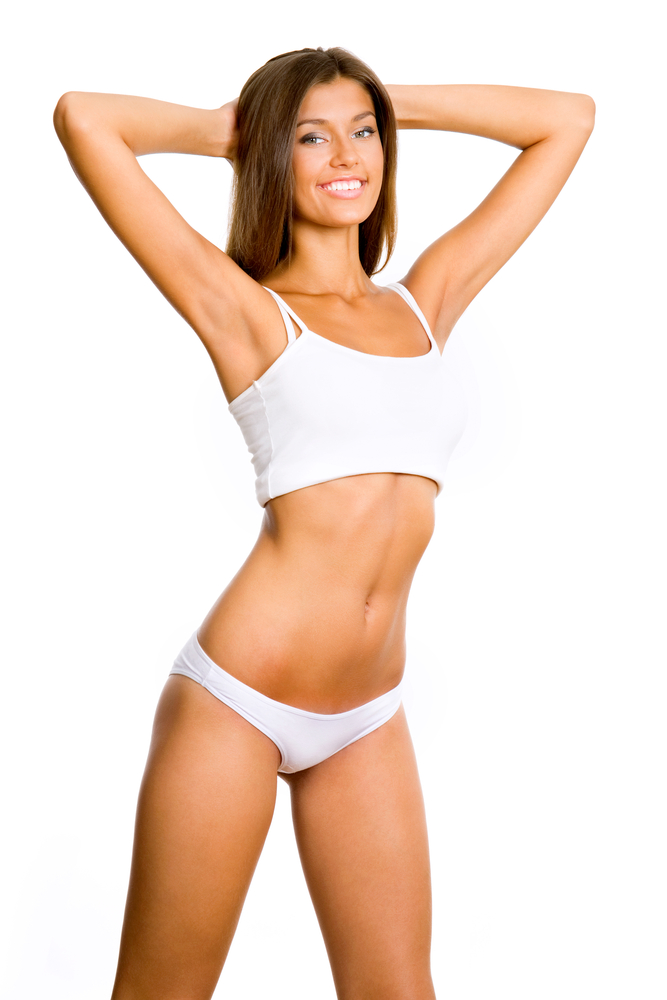 The New Year is a popular time for most of us to hit the gym and embark on that new healthy eating routine. While you may be seeing results, it can be frustrating when these plateau and nothing seems able to shift that last little bit of stubborn fat. Well, one weight loss treatment is rapidly growing in popularity, it can help you achieve these goals and provide with long-lasting results.
Liposonix is a non-surgical procedure which uses ultrasound technology to disrupt and remove unwanted fat deposits, giving patients results in just one hour. If you're interested in this procedure we've put together a helpful guide detailing how the treatment works and how the results are achieved. So find out if Liposonix if suitable for you by reading below.
How Does Liposonix Work?
Liposonix is a body-contouring treatment which uses advanced ultrasound technology to breakdown and eliminate unwanted fat. This technology is called High Intensity Focused Ultrasound (HIFU) and has been clinically proven to destroy fat cells safely. Focusing the ultrasound energy 1-2cm below the surface of the skin avoids burns or trauma to the skin, making the treatment for comfortable and minimising recovery time. The HIFU disrupts stubborn fat cells, which are then attracted to the body's healing and inflammatory responses and transported to the liver where they are metabolised naturally. Liposonix takes around 30-60 minutes, depending on the size of the area, but you will only need treatment to see results.
What Results Can I Achieve?
Lipsonix provides consistent, effective and long lasting results as HIFU disrupts fat cells in the treated area. With a single treatment you will see results, but patients usually see the final outcome after three months as this is the time it takes the body to naturally metabolise the fat. Most patients lose the equivalent of one dress size.
Is It Suitable For Me?
The ideal candidate for Lipsonix should be able to 'pinch an inch' in the area of concern, anything less than an inch probably does not need to be treated but this will be determined by your aesthetic practitioner. It is an ideal body-contouring treatment for men and women who are close to their ideal body shape, but need a little extra help to shift diet and exercise-resistant fat