"Mummy Tuck" – Your Post Pregnancy Guide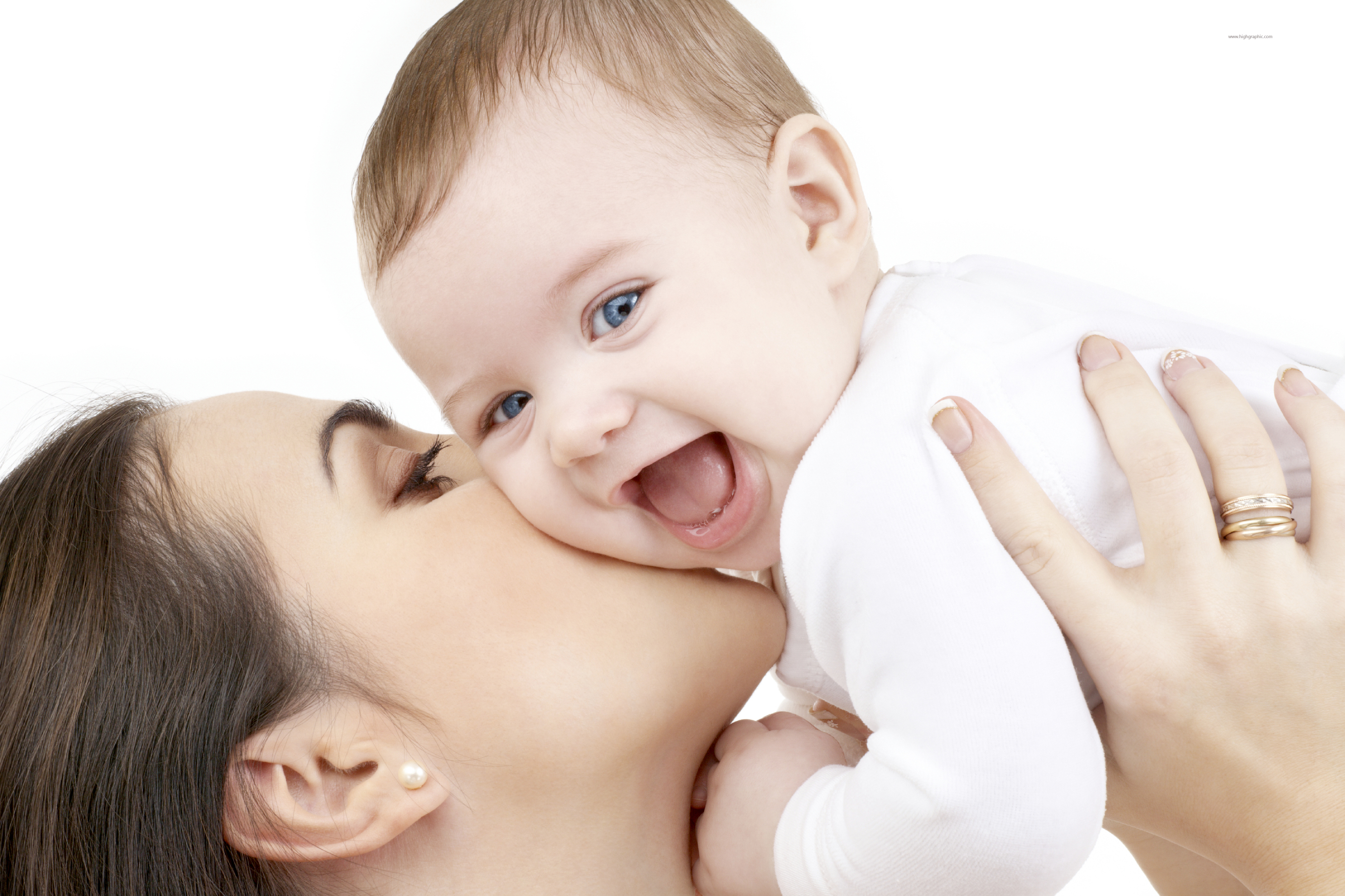 Pregnancy can be an enjoyable process for some, whilst for others it can be painful and there can be a number of changes that happen to the body.
This is completely natural, yet we all seem to face somewhat dismay and surprise by the amount our stomach stretches, leaving us with excess skin and stretch marks. We mourn our pre-pregnancy figures and despite our best exercise efforts, it seems that the sagging skin won't budge.
Dr. Rice says that during pregnancy the ligament stretches and doesn't come back meaning that no matter how much you exercise, it is extremely hard to get the excess skin tightened.
For many women pregnancy leaves us with stretched skin around our abdominal area, and you may find that the stomach muscles have also been weakened. Phil Haeck MD, a Seattle plastic surgeon and president of the American Society of Plastic Surgeons (ASPS) says that the average women opting for a 'mummy tuck' in his practice are mum's with two or more children. As re-establishing your pre-pregnancy body can take years, it is not uncommon for women to want to speed up the process.
Time For a Mummy Tuck?
For the best results it is recommended to wait at least six months before considering surgery or even after your second child so you can give yourself time to adapt to life with a new body. Your body will still be full of mind altering hormones which may end up in you making a rash decision. Waiting will mean that the body can settle back, and the tissue can relax. If you have a tummy tuck whilst the body is still changing you may not get the best results. If you are considering having more than one child, it is worth waiting for your tummy tuck as although the surgery will not affect your pregnancy, it may reverse the surgery results.
If you prefer to wait for your surgery, but are looking for a non-surgical alternative that may help with scarring or loss of skin elasticity in the meantime, then it may be worth considering the Y Theorem Repair Serum. The repair serum will help to reduce the appearance of stretch marks or scars that may have occurred due to C-section. The Amino Acids support cell regeneration and improves the elasticity of the skin which will help prevent the occurrence of stretch marks in the future, whilst the Calendula extract heals and rejuvenates the skin. The Y Theorem Repair Serum will also be useful if you do decide to have a tummy tuck in the future, as the Aminocaproic acids aids the healing process and helps to prevent scarring.
Whilst pregnant, the abdominal muscles can come away and separate meaning it is difficult to tighten the skin, and can result in a pouch of flesh or excess overhanging skin. If you have decided to go ahead with a tummy tuck, the operation will involve bringing the abdominal muscles together again by tightening them and removing and excess skin. The results will be a firmer, flatter stomach, and can also assist in improving the appearance of stretch marks.
For those that only need a small area worked on such as the lower stomach, you may be a suitable candidate for a modified tummy tuck whereby the excess fat and skin is removed from below the navel meaning that your scar will be smaller and the surgery is less extensive.