Swelling Post Tummy Tuck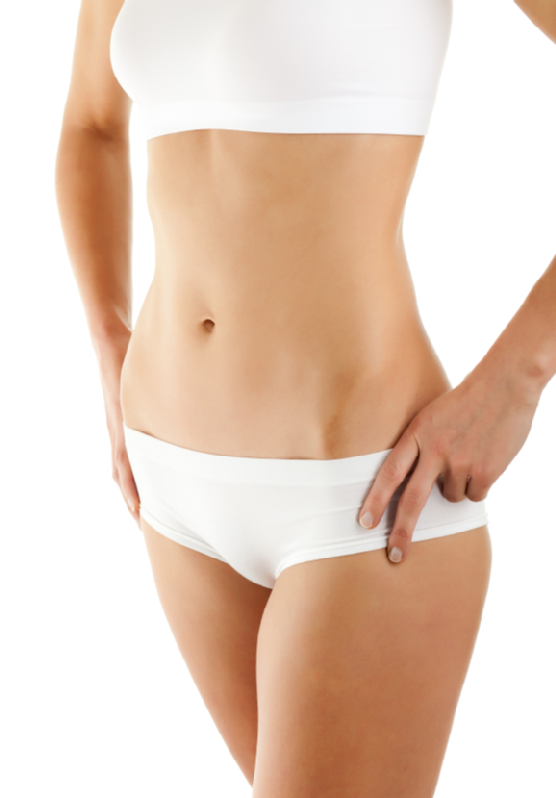 It is possible that after any operation, some swelling may occur post-surgery. This is relatively common with a tummy-tuck as the more separation there is between the muscle and the skin the more likely there is to be disruption to the blood supply, thus, the more swelling may occur.
Why does swelling occur?
Swelling occurs due to a build-up of fluid leakage as a result of the lymphatic system being impaired. During the healing phase of post-operative surgery, it is not uncommon for swelling to occur as a result of fluid accumulation. Plastic surgeons are aware that during surgery the build-up of fluid may occur and they prepare for this by using an appropriate drainage technique.
Whilst most forms of surgery will incur some form of swelling. A tummy tuck, in particular, can result in swelling due to the type of incision. The more tissue that is separated from the abdomen, the more swelling will occur. As it is a long line spanning across the abdomen there can be a lot of interruption with the lymphatic draining system, and so the draining system can become blocked. This can create swelling in the stomach area, upper thighs and legs. This will eventually subside and generally, should not be a huge cause for concern.
Swelling can be controlled by wearing compression garments on a daily basis for at least two weeks. The surgeon can advise you on the type of garment that will be appropriate. The type of compression is very important. Too much compression can lead to serious complications, even death, so it is fundamental to stay informed.