Mesotherapy For Acne Scars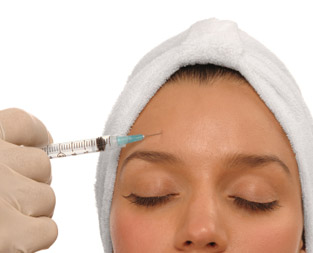 Mesotherapy For Acne Scars
Acne is an unfortunate condition that is very common. Acne can affect people of all ages and all skin types. It can manifest itself causing scarring. Aside from this, acne can leave individuals with negative psychological feelings towards their appearance.
Why do I have acne scars
The formation of acne scars is due to inflammation. If the blocked follicle or pore becomes too enlarged, then the wall can break damaging the healthy skin surrounding the area, resulting in scarring. Mesotherapy can be an effective way to minimise the appearance of depressed acne scars.
Mesotherapy is a treatment that involved micro-injections of vitamins, antioxidants, minerals, enzymes and amino acids that will be beneficial to the underlying area. Unlike topical creams, this treatment aims to penetrate the deeper layers of the skin for more efficiency. Micro-needling in itself will be beneficial to the skin as it encourages the skin to heal and repair itself by boosting collagen.
The ingredients injected into your skin will depend on the skin problem and the affected areas. For example, for acne scars hyaluronic acid may be used.
One of the most important things to note that when it comes to treating acne scars our practitioners will need to treat the live acne first. This can be done using a very effective treatment called Isolaz