Questions you should ask your Rhinoplasty surgeon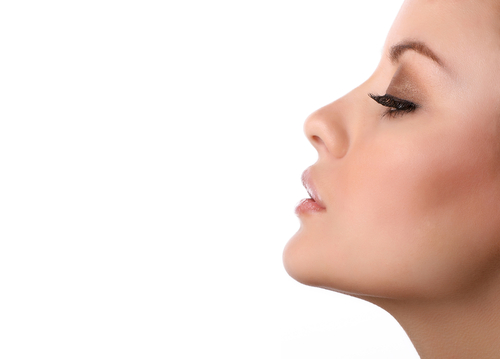 The thought of a Rhinoplasty procedure can be overwhelming. You may have been contemplating changing its appearance for years and now it all comes down to your consultation to make sure you're asking the right questions, but what are the right questions? Below, Dr Alexandrides lists a number of questions that you should always aim to ask and discuss with your plastic surgeon during your consultation. The questions can be applicable to any type of invasive surgery:
Can I see your awards to see that you are board certified? What board are you certified by?
Can I see your before and after photos of previous Rhinoplasty procedures?
How many Rhinoplasty procedures have you performed?
What will you do to ensure I get the best level of care?
Who else will be involved in performing the surgery (if any) and what is their experience?
When was your last Rhinoplasty procedure?
Do you find that your patients have a high level of satisfaction?
Can you tell me more about the 111 Harley St Patient Promise and what the policy is for Rhinoplasty revisions?
How many revisions have you had to perform and why?
How long would my procedure take and how long will it take me to recover?
What possible complications could occur?
What technique will be used for my Rhinoplasty procedure?
Where will my procedure be performed, and what happens if there is an unexpected surgical complication or medical emergency?
Will I be put under local anaesthetic?
Are my expectations realistic and what kind of results can I hope to achieve?
What guidelines can you give me for after the Rhinoplasty procedure in terms of what I should and shouldn't be doing?
How long will it take for any swelling to dissipate, and when can I expect to see the final results?