3 steps to reduce pore size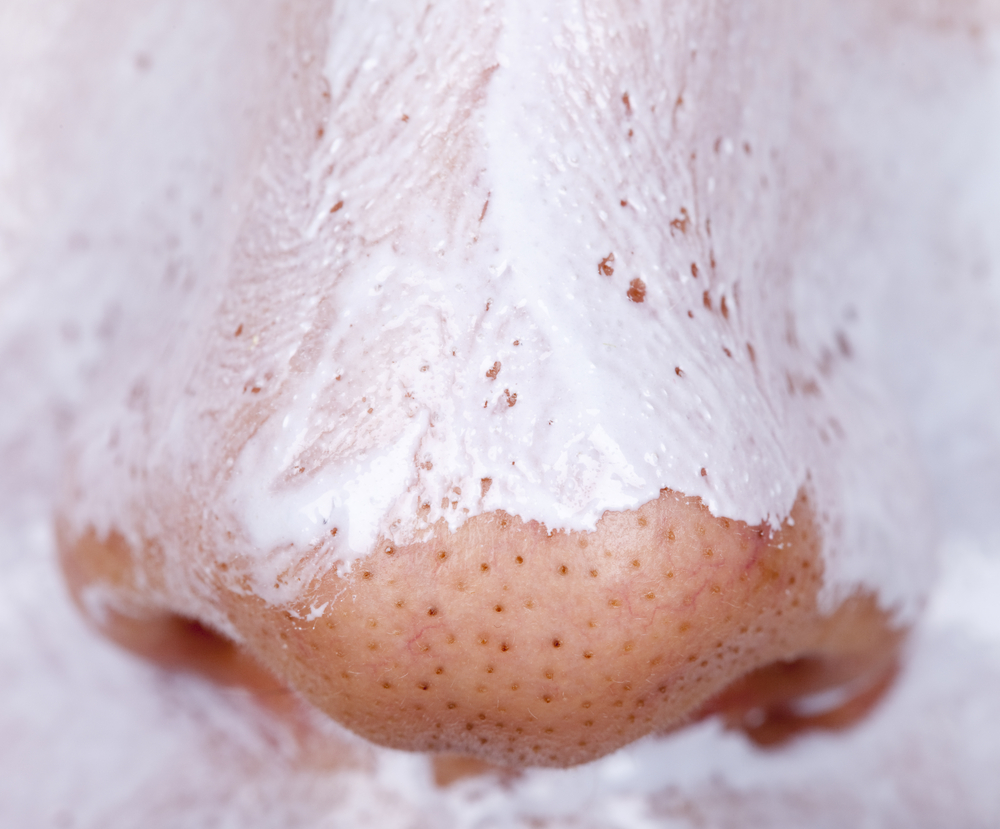 The desire for smaller pore size is something that many of us have. Smaller pores can create a smoother and younger looking appearance. However, smooth and poreless skin is something that not many of us are blessed with.
Can pore size really be reduced?
The skincare market is saturated with beauty products that claim to reduce pore-size, but unfortunately this is a myth. There is no skincare product on the market that is physically able to reduce pore size. In some cases, you may be prescribed Accutane which may reduce your pore size for the time you are using it, but once usage has stopped, your pore size will return to its original size. Pore size is linked to genetics and so if your family have large pore size, you will be genetically predispositoned to have larger pores. This is because your skin is more likely to produce more oil.
How to reduce pore size
There is a common misconception that pore size can be reduced through the use of treatments and specific ingredients. However, the size of your pores is linked with how much oil your skin produces. The more oil your skin produces, the larger your pore size will be. The belief that pore size can become smaller is due to the fact that some ingredients can make your pores 'appear' smaller, but do not actually change the size of them.
So, what can make my pores 'appear' smaller?
Retinol
The cell-communicating ingredient retinol has the ability to make your pores look smaller. The ingredient has the ability to influence the way skin cells behave and can increase skin cell turnover which can unclog your pores. Once your pores are clearer, they will appear smaller.
Salicylic acid
Salicylic acid is an ingredient which will help to remove debris and bacteria from your pores. Pores can appear larger over time because they have been congested, thereby stretching the pores and enlarging them. Therefore, by using salicyclic acid you can control the build-up of substances that can lead to blocked pores.
Isolaz
Isolaz is a non-surgical treatment that works to extract dirt from blocked bores whilst killing any harvesting bacteria from the skin. You might also benefit from regular skin peels which will stimulate cell renewal. Chemical peels are great for those with oily skin as it can help to control oil production and the root cause of enlarged pores.