Reasons More Men Are Opting For Plastic Surgery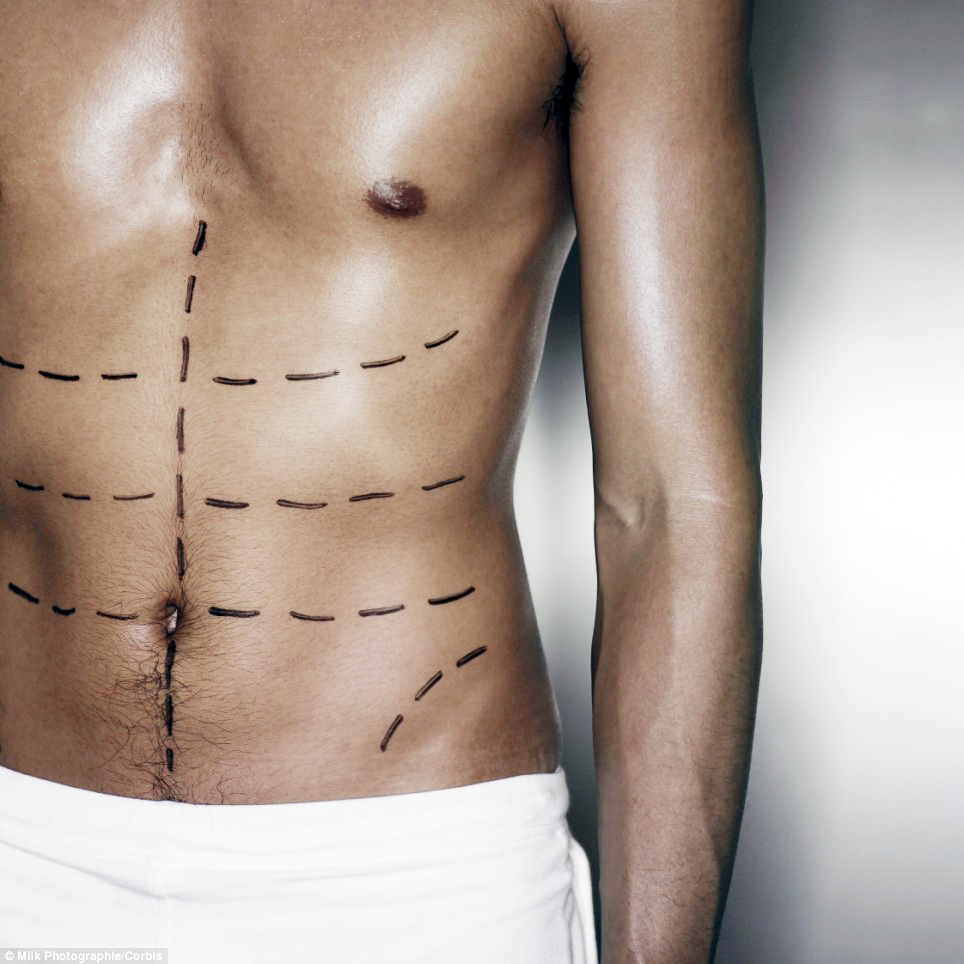 More and more men are now opting for plastic surgery procedures. Plastic surgery has been linked with women's dissatisfaction with their appearance in the past, but it is now becoming more relevant to men.
Men opting for plastic surgery
So, why does it come as such as a surprise that men desire to enhance their appearance too? Men are just susceptible to media images as women are. Whilst men may be less forthcoming than women in their openness to discuss surgery, statistics from the BAAPS show that Blepharoplasty (eye bag removal) still remains the most popular surgery of choice in males and there is no sign of a decrease in plastic surgery requests.
Could the interest in male vanity just be due to the proliferation of muscular ideals and attractiveness as standardised by the mainstream media, or are there a number of contributing factors that influence a man's desire to undergo plastic surgery? Below, are some reasons why men choose to go under the knife:

Cultural norms
The desire for eternal youth is a cultural norm within westernised countries. With men wishing to work longer, they may feel the pressure to stay younger looking and have fears of no longer being relevant within the workplace and being replaced by a younger individual.
Changing Economy
With companies struggling within the economy and men competing against younger candidates within the workplace, many have found it fundamental to look as youthful as possible whilst retaining a natural look that retains their masculine features. For these reasons, Blepharoplasty remains the most popular surgery. According to BAAPS "men are after a refreshed look rather than conspicuous alterations."
Masculinity
Rhinoplasty is the second most common plastic surgery procedure of choice for men. Unlike women, men are culturally expected to have larger noses where as women may opt for a procedure to significantly reduce the size of the nose. Men usually desire to remove a bump or define their nose more.
In addition, the ideal chest is something that defines masculinity. Whilst some men wish to remove the chest fat in these areas, others are looking to increase the appearance of their pectorial muscles through implants.
Health And Weight Loss
Men are now more health conscious than ever, resulting in dieting and weight loss. If men gain weight and then lose it again in a short space of time, there can be undesirable after effects such as excess skin. In this case, men may opt for a tummy tuck.
Media Focus
It is hard to ignore the constant influence of muscular ideals as communicated through the media. Whether it is a celebrity or a politician, influential male figures are coming forth on their plastic surgery stories and inspiring others to do the same.