Gluteal Atrophy: Should You Consider Buttock Implants or BBL?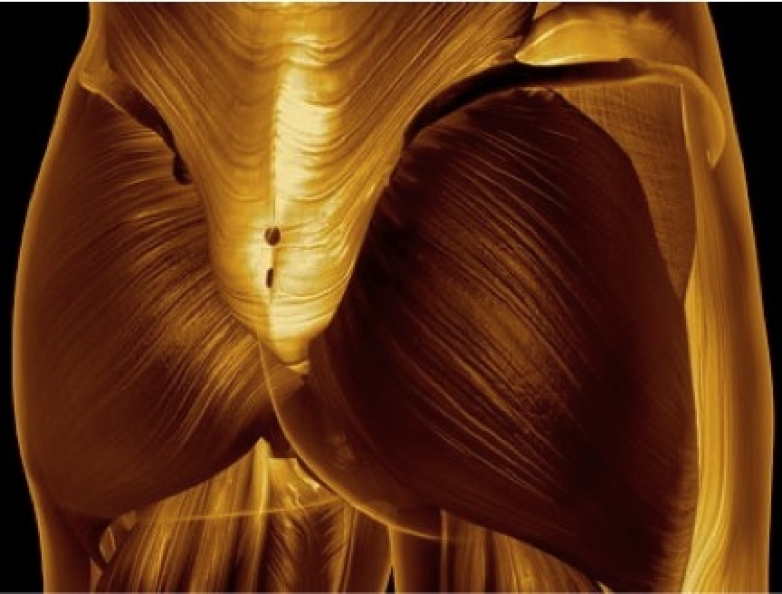 The interest in larger buttocks appears to be increasing and it is not a surprise due to its prevalence within the mainstream media. Whilst some of us may have been genetically blessed with a large gluteus maximus, others can suffer from gluteal atrophy and 'saggy bottoms.'
What are the causes of Gluteal Atrophy?
Gluteal Atrophy is a condition wherein there is a lack of muscle in the gluteus area. In medical terms 'atrophy' stands for muscle wastage. The condition can be caused by a number of influencing factors which in turn, result it a loss of muscle mass and can lead to knee or lower back pain in some cases. Some pathologies also link the condition to nerve damage, stenosis, and damage of the vertebrate.
Whilst there are a number of contributing factors that cause gluteal atrophy, lack of exercise will have a great deal of influence. If you do not partake in exercise of any form then there is likely to be a lack of muscle mass.  Sometimes simple exercises including walking, running and lifting are not enough. On occasions, developing the muscle will include targeted exercises such as squats and weight programmes.
Sometimes partaking in targeted exercise programmes are not enough to enlarge our gluteal area. Perhaps it has left you with feelings of inadequacy or lack of self-esteem. In which case, you may wish to consider buttock implants or buttock enhancements.
The decision to undergo a plastic surgery is not one that should be taken lightly. There are many considerations you need to take in before you consider to go through with a life changing surgery.
Gluteal atrophy is only part of the 'saggy bottom' appearance. The round buttock shape is also formed by the subcutaneous fat. If someone suffers from gluteal atrophy and does not provide any shape or definition in the buttocks then the fat sitting on top of the muscles will also give a sagging bottom appearance.
What are my other options?
Nowadays, we prefer a more natural appearance, where Fat Injections into the buttocks can offer a natural, and better final result compared to Butt Implants. There is also less risk of complications arising post-op. Therefore, if you're looking for Buttock Implants, you should come and have a consultation for buttock fat injections or a buttock lift, which can provide a much more effective result.