Which type of buttock augmentation is for you?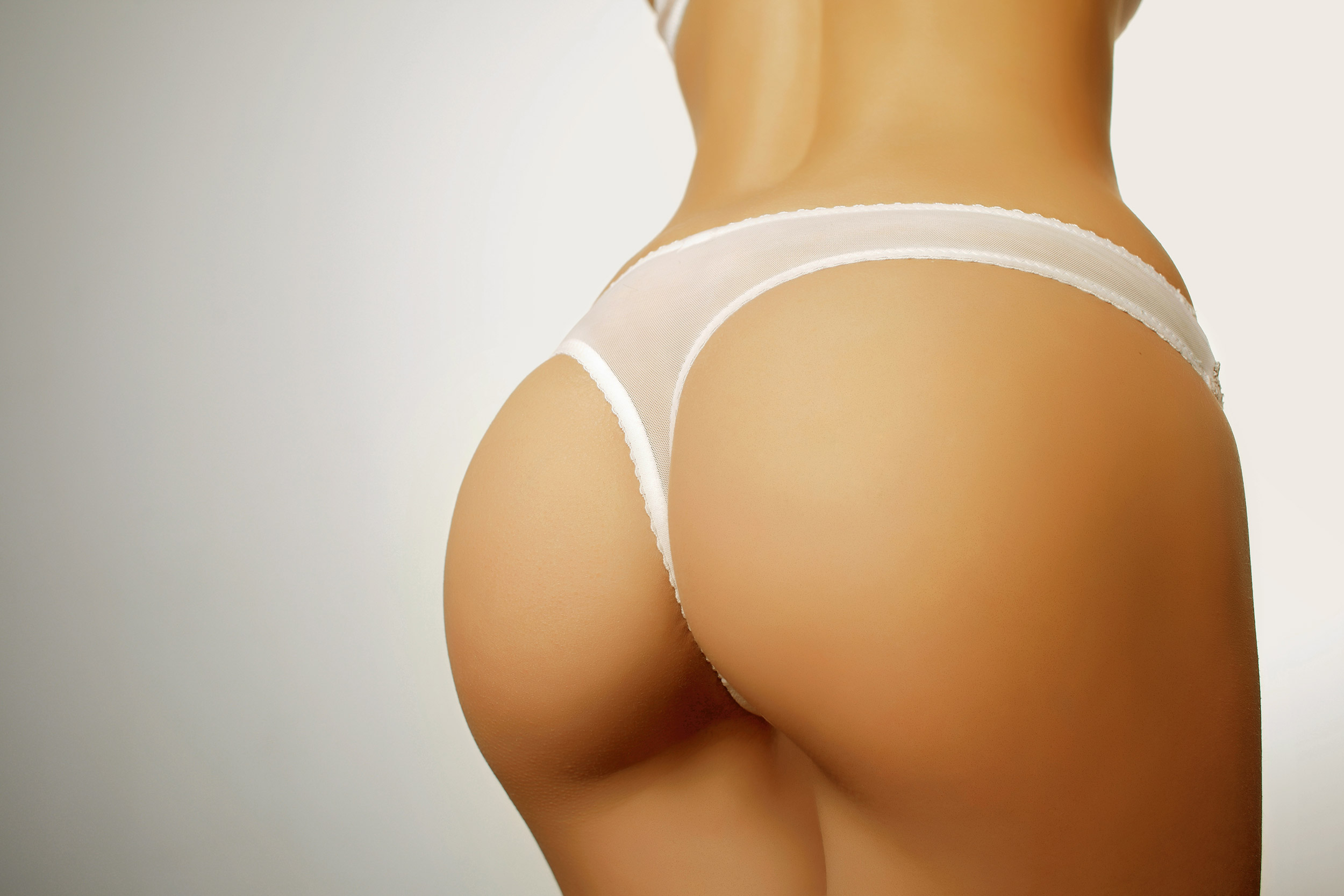 Find out if Buttock Augmentation is for you, here's everything you need to know about Fat Injections vs. Buttock Implants.Buttock implants
Buttock implants involve the placement of silicone implants which are placed under the muscle. We do not offer this kind of procedure given the complications that can arise afterwards. We follow the British Association of Aesthetic Plastic Surgeons advise on using which is called Superficial Gluteal Lipofilling (SGL)
Buttock fat transfer
The buttock fat transfer takes around an hour. During the procedure, fat is removed using from selected areas and then re-injected back into the buttocks. Patients should avoid strenuous activities for 2-3 weeks following the surgery, but can generally return to work within one week. The patient may be advised to initially avoid sitting or lying on their buttocks. Recovery is usually quicker with a fat transfer than with implants as it is a less invasive surgery. You may experience swelling and bruising a tender sensation following the procedure, but this can be alleviated with pain medication. The incision site is closed with sutures which will be removed several days after the operation.
For a lift
If you do not wish to add size or volume but would like to have a perkier appearance, then a buttock lift may be of interest to you. You may also have the option to combine surgeries and lift the buttocks whilst also having fat injections to enhance the shape and size.
I recommend the buttock transfer method as I find the results are more natural than buttock implants. It is important to note that some of the fat will be reabsorbed by the body using this method, so final results will show within approximately 3 months.