Four Treatments To Be Fabulous at Forty
At Forty, fine lines that you noticed in your thirties may be deepening and becoming fully formed wrinkles. You may also be seeing crowns feet and signs of age spots and hyper-pigmentation.
Ageing is inevitable. Both intrinsic (genetics) and extrinsic (free radicals, lifestyle) will contribute to accelerated ageing. Fortunately, those with the fear of going under the knife can choose from an array of non-invasive solutions. At 111 Harley St. we offer a number of non-invasive and safe alternative solutions that can help you take years off your face, giving you a more youthful and rejuvenated appearance.
Fab At Forty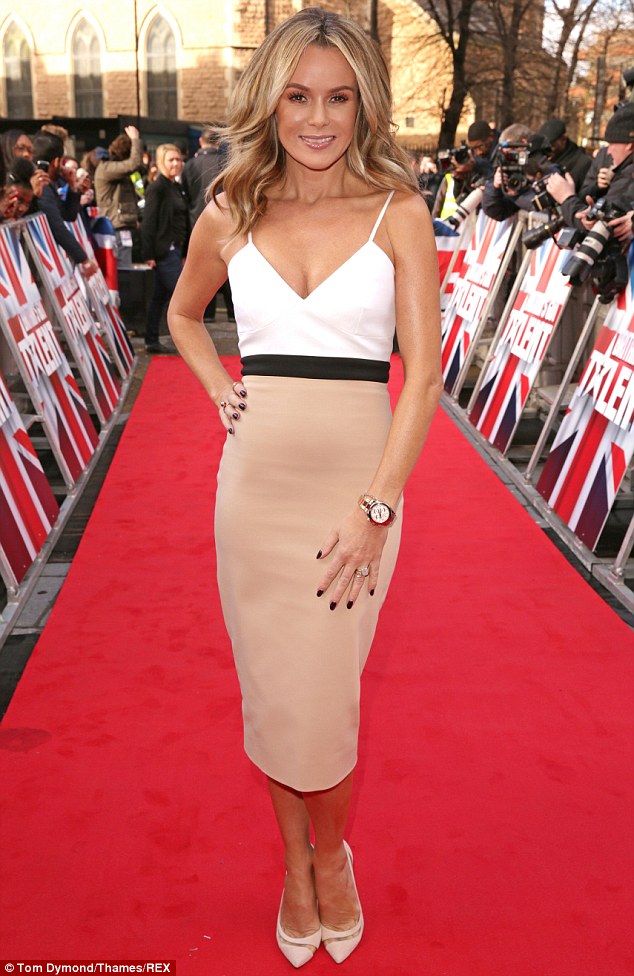 Thermafrax Lift
Thermage is a great solution for sagging skin, lines and wrinkles and is popular among celebrities such as Gwyneth Paltrow and Amanda Holden. Thermage is able to stimulate collagen production, giving you tighter and tauter skin. Used in conjuction with the Fraxel method, Thermafrax can give you the tightening results that you would see from a facelift. Thermafrax is a highly specialised anti-ageing treatment can achieve dramatic results.
Chemical Peels are great for women in their forties who are not ready for a surgical option, and have minor patches of pigmentation or shallow wrinkles. As women age, hyper-pigmentation and redness of the skin is more likely to occur due to a change in hormones and exposure to free radicals. At 40, estrogen production slows down, causing the skin to slow down its cellular turnover process resulting in duller, and less youthful looking skin.
A chemical peel essentially removes the top layer of the skin, leaving a smoother surface and more even skin tone underneath. The strength of the peel will be tailored to the needs of your skin, and with stronger peels you may need several days for healing.
Collagen is the secret behind plump skin. It is essential in order to maintain a youthful look. The protein helps the skin to remain elastic, but as we age our skin loses elasticity. The loss of collagen results in the thinning of the epidermis causing the skin to look crepey. In order to increase the production of collagen, Micropen is advised. The tiny micro-needles cause the skin to act as though it were injured increasing the speed of healing and the collagen synthesis in the skin.
Botox works to eliminate wrinkles, fine lines and crow's feet. The substance Botulinum Toxin is injected into the muscles to prevent the movement of muscles that cause the development of wrinkles. Results can last for several months.