Changes to your skin in your forties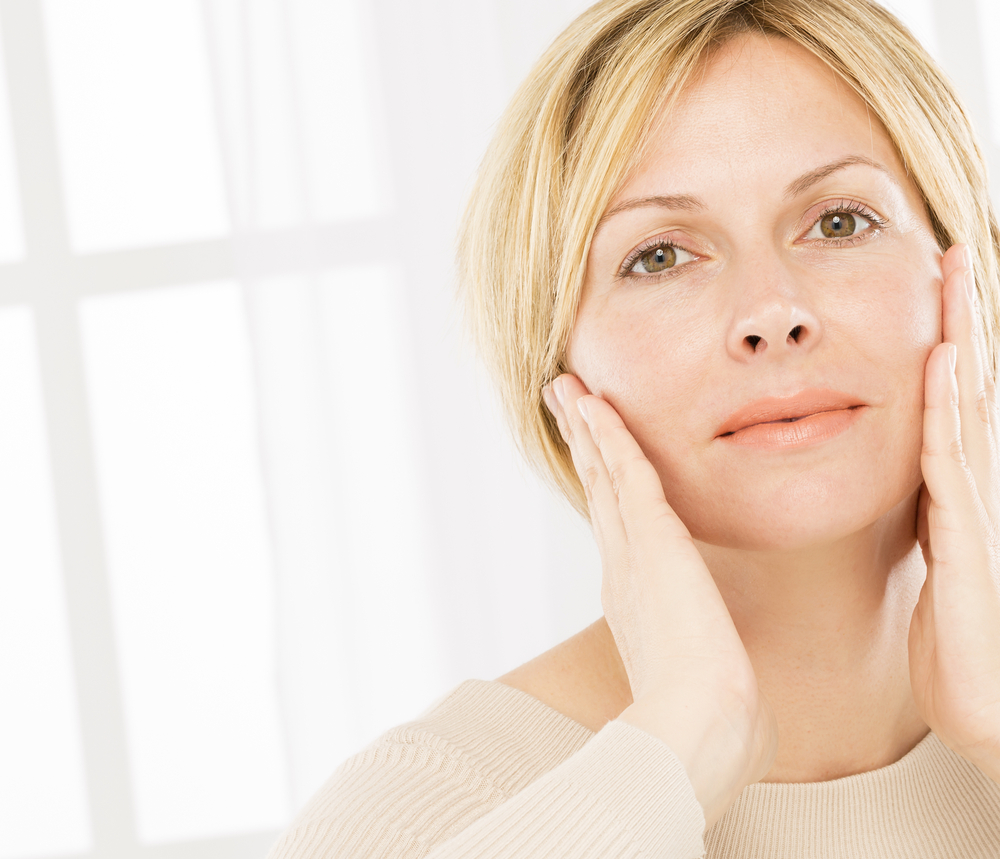 By the time you reach your forties, you will probably be an expert in skincare with a daily skincare routine. However, as you age, your skin goes through changes and will therefore require different ingredients so that your skin gets the most out of the products you are using.
Ageing effects both men and women and you are likely to see skin changes such as: pigmentation, sagging, wrinkles and loss of volume. However, these effects are exaggerated for women as it is around their forties that they will go through hormonal changes which causes estrogen to dramatically decrease. As a result, collagen and elastin levels start to deplete and the skin's ability to renew itself becomes considerably slower.
In your forties your skin may start to become drier, thinner and less plump. Throughout the years, your skin will have come into contact with environmental factors that can also deplete collagen levels. The main culprits of free radical damage include smoking and sun damage. Both can cause cell damage and cause the skin age much faster. Most noticeably with sun damage, the skin develops pigmentation and age spots. Below, Dr Alexandrides highlights the common effects of ageing and the appropriate non-surgical treatments:
Hydration
Hydrating the skin is essential for anti-ageing as it can lead to a dull and parched appearance. Deep Skin Hydration can restore the hyaluronic acid levels that we lose as we age. With Deep Skin Hydration fine lines are plumped out leaving a smooth and wrinkle-free appearance.
Wrinkles and fine lines
Wrinkles and fine lines can be treated with Botox and/or fillers. Botox is efficient in treating forehead lines, whereas lines around the mouth are better treated with fillers. Different types of fillers produce different effects and last for a varying amount of time.
Exfoliation
In your forties, your skin rapidly loses the ability to renew itself. For a youthful look your skin needs to be able to renew itself and shed the top layer because thicker skin will have a dull and dry texture. A chemical peel or microdermabrasion can remove dead skin cells to reveal a youthful glow underneath.
Increase collagen levels
The 111SKIN Micropen Facial will lift and tighten the skin as well as stimulating collagen production.