111CRYO launches in Harvey Nichols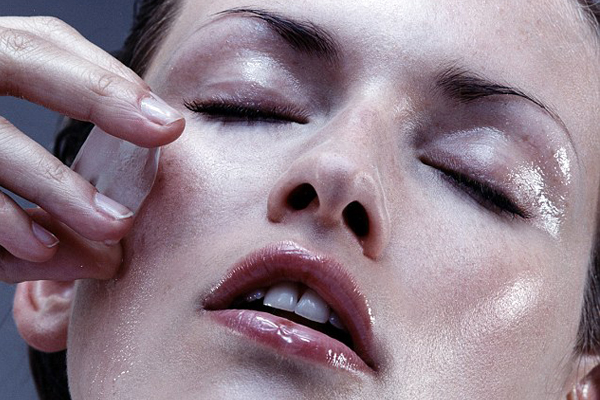 111CRYO allows you to access the UK's only electricity based Cryotherapy treatment available at Harvey Nichols.
The Cryotherapy treatment is priced at £95 per treatment which lasts around 3 minutes. Facial treatment options are also available using the Cryotherapy Regenerative Skincare collection.
111CRYO for the body
During a session with 111CRYO you will fill in a quick health based questionnaire. You will then be taken through to your changing room. You will be required to remove your jewellery and change your clothes, but you can keep your makeup on providing it is oil-free. Once you are ready you will be shown to the Cryotherapy chamber.
You are encouraged to choose a lively song which will help distract you from the -80 degrees celcius temperature that you will encounter. The booth is fitted with a door that you can easily push open if you wish to remove yourself at any given time. You are also provided with gloves, slippers, a change of clothes and a face mask to help protect you from the freezing temperatures.
The treatment is very quick and it is said that you barely have time to register the temperature within the 111CRYO chamber. You can stand still in the chamber or jump around, depending on your preference. After just one session you will experience benefits that include: anti-ageing, elated mood, relaxation, improved sleep and accelerated muscle recovery from sport. The Cryotherapy treatment also has weight loss benefits and you can burn up to 800 calories in one treatment.
111CRYO for the face
The facial starts with a double cleanse to invigorate and reawaken the skin. The targeted Cryotherapy treatment then works across the face and exposes the skin to cold temperatures. The process stimulates the blood flow and recharges the skin cells to give a luminous and radiant glow.