Clearing up oily skin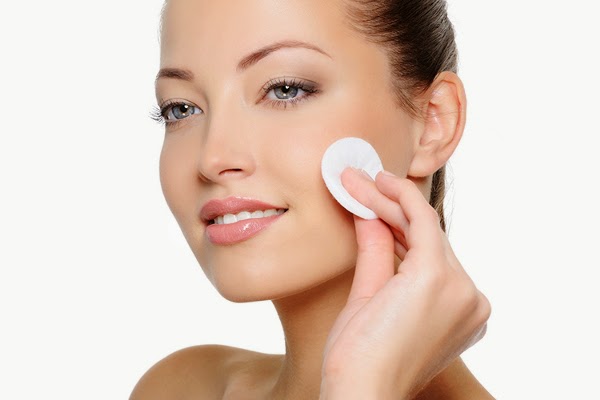 If you have oily skin you may be tempted to avoid the use of topical products.
Despite this belief, the opposite can help you clear up the oil production on your complexion. You may feel that by using topical products you will be disrupting your skin's natural PH balance making your skin even oilier. This is true in some cases. For example, if you use a grainy exfoliator this can irritate your skin and cause it to become inflamed and trigger acne breakouts. Therefore, it's important to clue yourself up on the best ingredients and steps that can help you keep your oily skin under control once and for all.
Getting your oily skin under control
Layering is a great step despite what you may believe. Layering the right products can make the last layer more effective to create a potent force field against oily skin. The top three products, ingredients and treatments for your skin could include:
Topical Toner and Chemical Skin Peel including Salicylic acid:
Toners are often under rated when it comes to dealing with excess sebum, however, they can be highly effective. Opt for a toner with minimal ingredients, but contains Salicylic acid. The acid will gently dissolve dead skin cells and encourage the renewal of fresh healthy skin cells. To boost the effects, you may wish to try a chemical skin peel containing Salicylic acid to help treat Comedonic and Inflammatory Acne.
Exfoliation and Isolaz:
Following a toner, the exfoliation process will help to remove the debris and oil that is clogging the pores and causing breakouts. Stick to an acid based exfoliator to minimise irritation and inflammation. In addition, the Isolaz treatment will extract dirt and lift impurities followed by a purifying laser session. The broadband light will kill any remaining bacteria and slough away the excess oils.
Moisturiser containing Aloe Vera and Micropen:
Many people avoid moisturisers when they have oily skin, but they should not be feared. Instead, opt for a reparative moisturiser that is oil-free so it won't clog up your pores. Try to find one that contains calming and anti-inflammatory ingredients such as aloe vera. Lastly, the Micropen treatment will resurface your skin following any trauma it's faced such as acne scarring.