Don't Sweat It… Londoners Combat Tropical Temperatures On The Tube With Botox To The Armpit
With some reports suggesting that commuters were subject to Sahara worthy temperatures on the Tube last week, it's no surprise that Londoners in their droves are seeking sweat solutions more effective than their usual roll on deodorant.
Excessive Sweating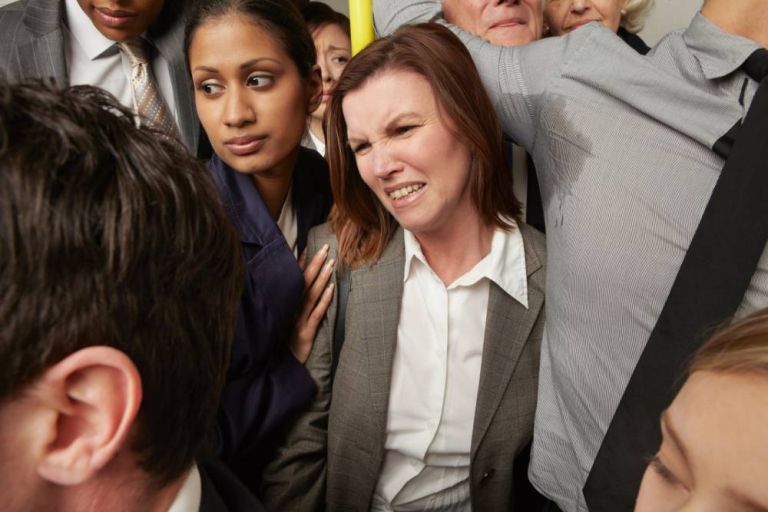 In the past month bookings at 111 Harley St. for Botox to the armpit have soared in line with the mercury, with patient appointments up 400% compared to last year. The procedure, which has gained popularity in the past requires a 30-minute appointment and results are noticeable within three days, lasting up to 9 months – side effects are rare, and Dr Alexandrides notes that none of his patients has ever reported problems.
Dr Alexandrides, MD at 111 Harley St. commented: "We've seen peaks and troughs for patient bookings before when the UK has bouts of summer sunshine, but nothing like this before. In terms of the gender divide, it's very much a 50/50 split, both men and women seek out the treatment to avoid sweating under the armpits. After a consultation, my patients see this as a seasonal essential, and I may not see them again for the treatment until next year – it can have a huge impact. I've had patients confess that they refuse to remove a suit jacket during meetings, or women who will only wear black tops and dresses all summer to avoid showing sweat marks."
During the procedure, Botox is injected with a tiny needle just beneath the skin's surface to target the sweat glands, not deeper into the muscle as it would be for the treatment of wrinkles. The procedure is relatively painless as numbing cream is applied to the area, and there is no need for recovery time, patients can return to work or carry on with their day immediately after the treatment. And results? Botox to the armpits reduces sweating on average between 85-90%.