The benefits of surgery without general anaesthesia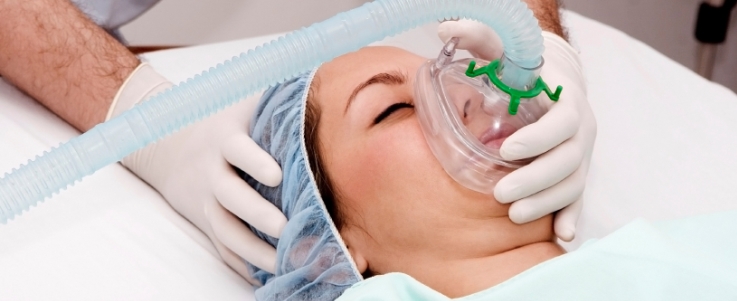 The thought of having to undergo any surgery can be unnerving. It can provide life-changing results, but the build-up to the operation can evoke fears and anxiety in patients. Many have the fear that they will wake up during their surgery or fear that they might die. A report suggests "accidental awareness" during surgery occurs in around one in 19,000 operations. Less than 1% of patients will wake up during surgery, but it is now becoming more common to have an operation without having full anaesthesia to avoid any risks.
What are the benefits of operating without full anaesthesia?
General Anaesthesia carries a higher risk of complications, although advances in medical training mean serious problems are very rare. There are approximately only 10 deaths for every 1 million anaesthetics given in the UK. Your plastic surgeon should fully brief you before surgery about the side effects and risks and discuss your past experiences with general anaesthesia.
General anaesthesia is 'full' anaesthesia and means the patient will be sleeping and unconscious during the surgery. Local anaesthesia means the patient will remain awake but will not feel any pain.
The latter is generally preferred as plastic surgeons aim to reduce risk wherever possible. Just recently, a patient at 111 Harley St. had a minor lip lift operation and Local anaesthesia was used. She reported "no pain at all" throughout the procedure and stated that she felt "relaxed".
Local anaesthesia provides the patient with a shorter recovery time. It works by numbing the area that is operated on so that the patient cannot feel any pain but is also conscious. It is a safer alternative as general anaesthesia affects the bodily system in a greater way. For example, it can affect the cardiovascular system, respiratory system and muscle movement which means the body needs to regain its functions slowly after the operation.