Lip Fillers vs. Lip Lift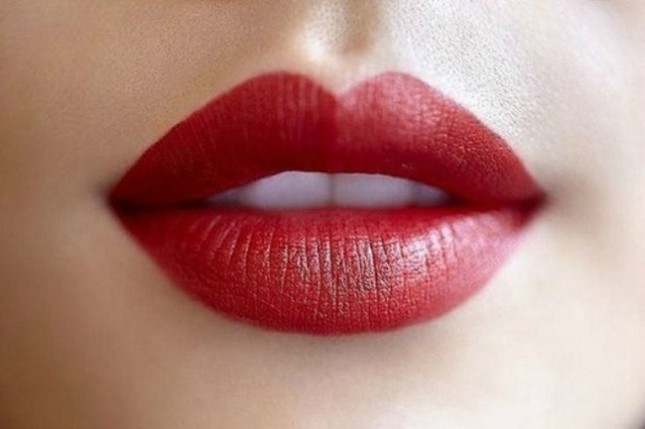 Many of us dream of having bigger lips like Angelina Jolie or Kylie Jenner. Voluptuous lips are the plastic surgery trend that continues to grow.
How to determine whether you need a lip lift or lip fillers
You might want to consider two things before choosing which type of procedure you need. Firstly, consider the distance between the outer border of your top lip and the bottom of your nostrils (the philtrum). If this is relatively long then a lip lift may be a better solution for you. The other thing to consider is how thin your upper lip is. Lip fillers can be used to enhance the shape, size and volume of the lips. If you're upper lip is extremely thin, sometimes lip fillers can have the effect of pushing the lip outwards rather than upwards. The results will vary depending on the length of the philtrum and the size of the upper lip.
Lip Lifts are best for:
Reducing the size of the philtrum, therefore making the lips look bigger
Increasing the size of the upper lip
Elevate corners of lips
Rectifying asymmetrical lips
Longevity
Lip Fillers are best for:
Adding volume to lips
Altering the shape of the lips
Redefining lip border
Comparing Lip Fillers with a Lip Lift
Lip Lift
A Lip Lift is a more invasive procedure that involves the removal of some skin with stitches. There are three types of lip lifts:
The Bull-Horn Lift: This is the most common type and involves the removal of some skin from underneath the nose in the shape of a bull's horn.
Gull-wing Lift: This incision is made directly above the upper lip where tissue is removed. The incision is then closed and the scar blends in with the top of the upper lip.
Italian Lip Lift: Two incisions are made-one beneath each nostril. The skin is removed at each incision site.
You may also decide to have a corner lip lift in addition to one of the above lip lift methods to lift the corners of the mouth.
Lip fillers
Lip fillers are administered using injections. The substance varies, but the most popular substance is Hyaluronic acid. The results last from 6-9 months and are considered as a safe method to give fuller lips.